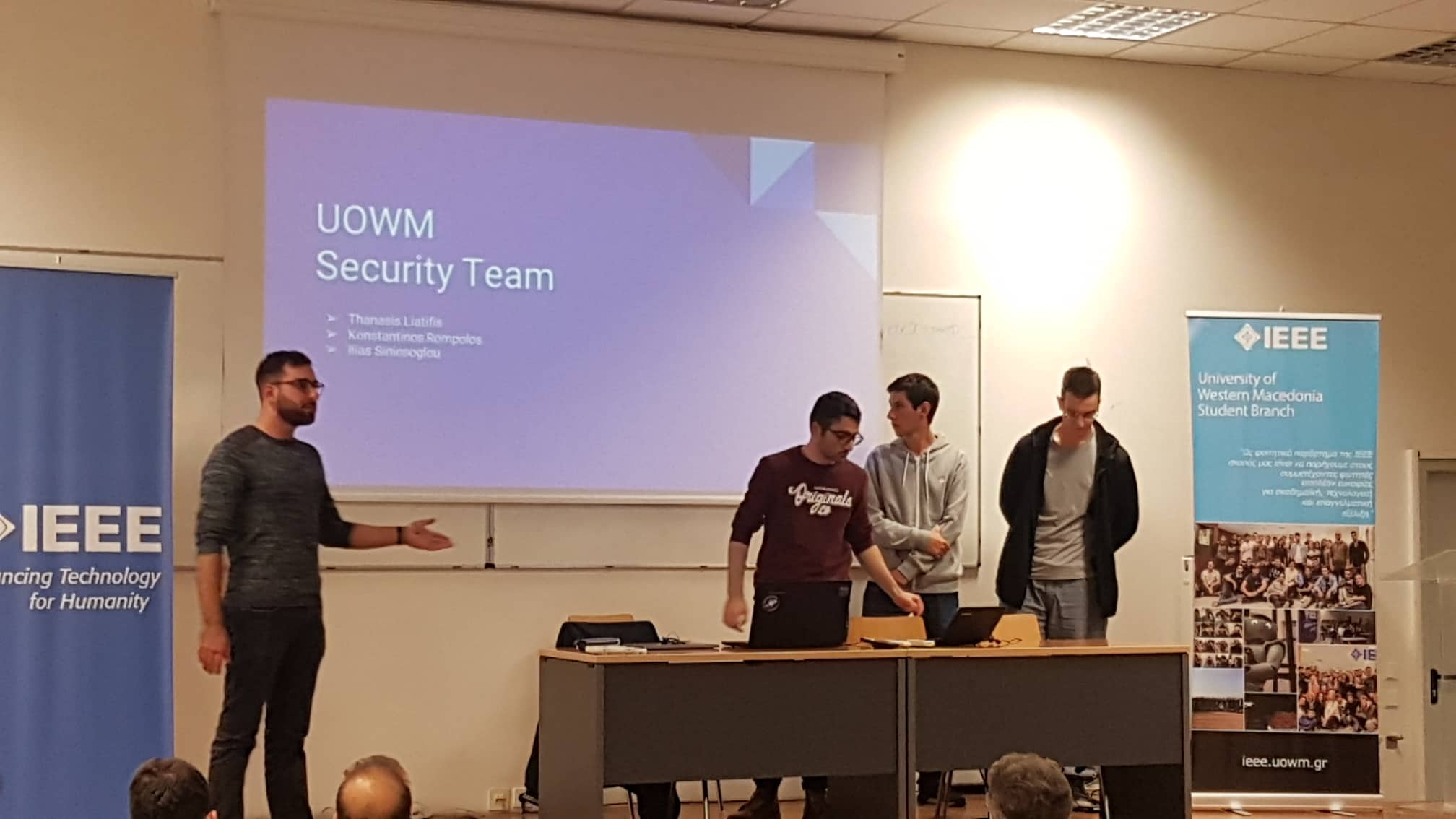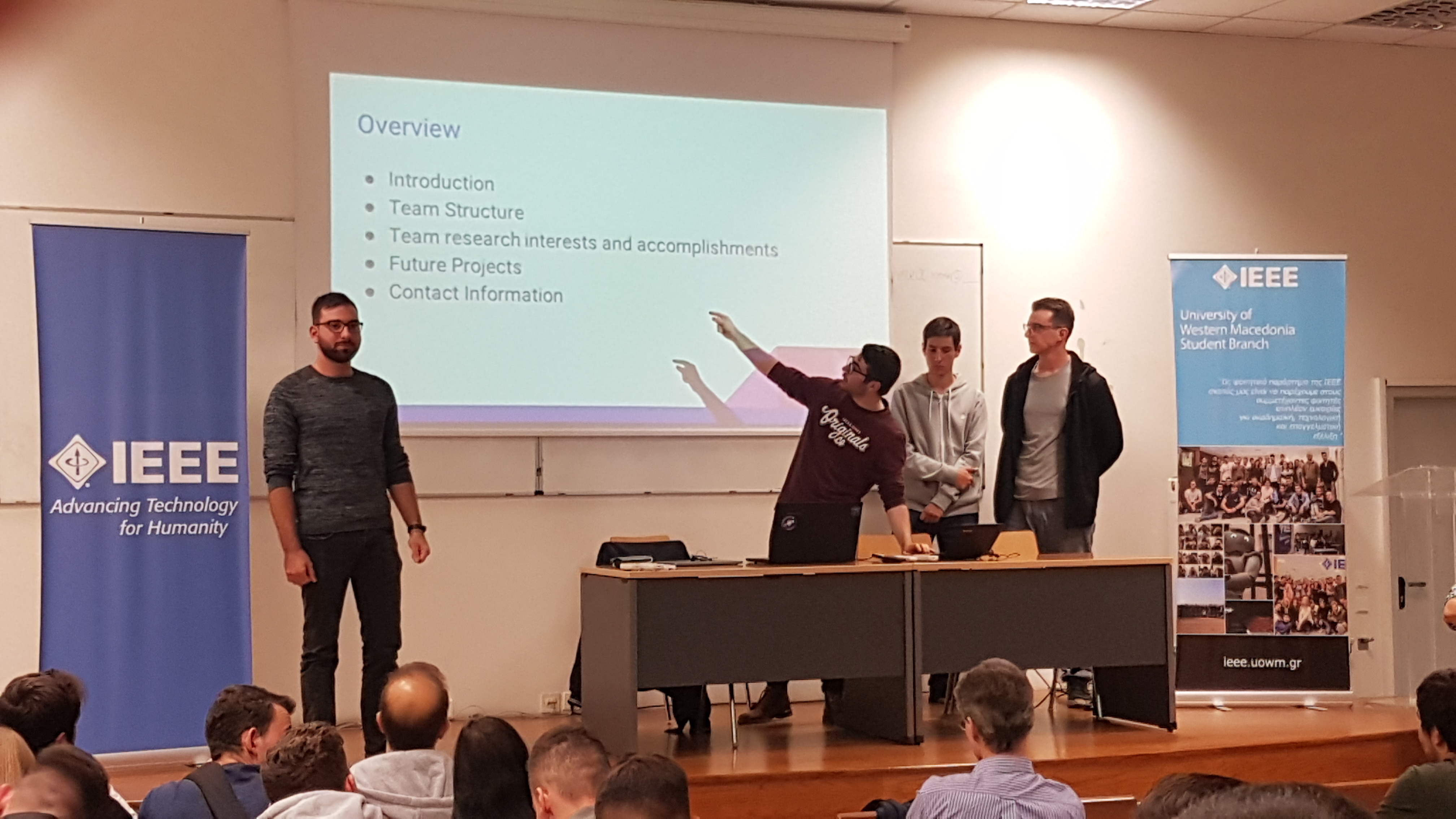 UOWM Security Team was founded by a team of undergraduate students and one PhD Student in 2017. Team members are actively contributing in both research and development of security tools. The team is always looking for new members that are passionate, willing to work and learn new things evey day.
Intrusion Detection and Prevention Systems
IDPS systems are software applications that monitor network traffic and detect malicious activities
Malware Data Collection and Analysis
Honeypots
A honeypot is an isolated physical computer or a virtual machine that detects, analyzes and prevents unauthorized uses and network attacks
Android Security
Developing Android tools that analyze, detect and prevent possible attacks
The Security team's research and advancement is published to the scientific community. Work from every respective field the team's goals span to are published and documented in scientific journals and conferences.
All of our papers are archived and can be found following the links.
Some final words
All of our members strive to evolve and contribute actively to the scientific community with new and novel ideas and implementations. The work from every individual member is documented and organized and subsequently used to further expand our contributions.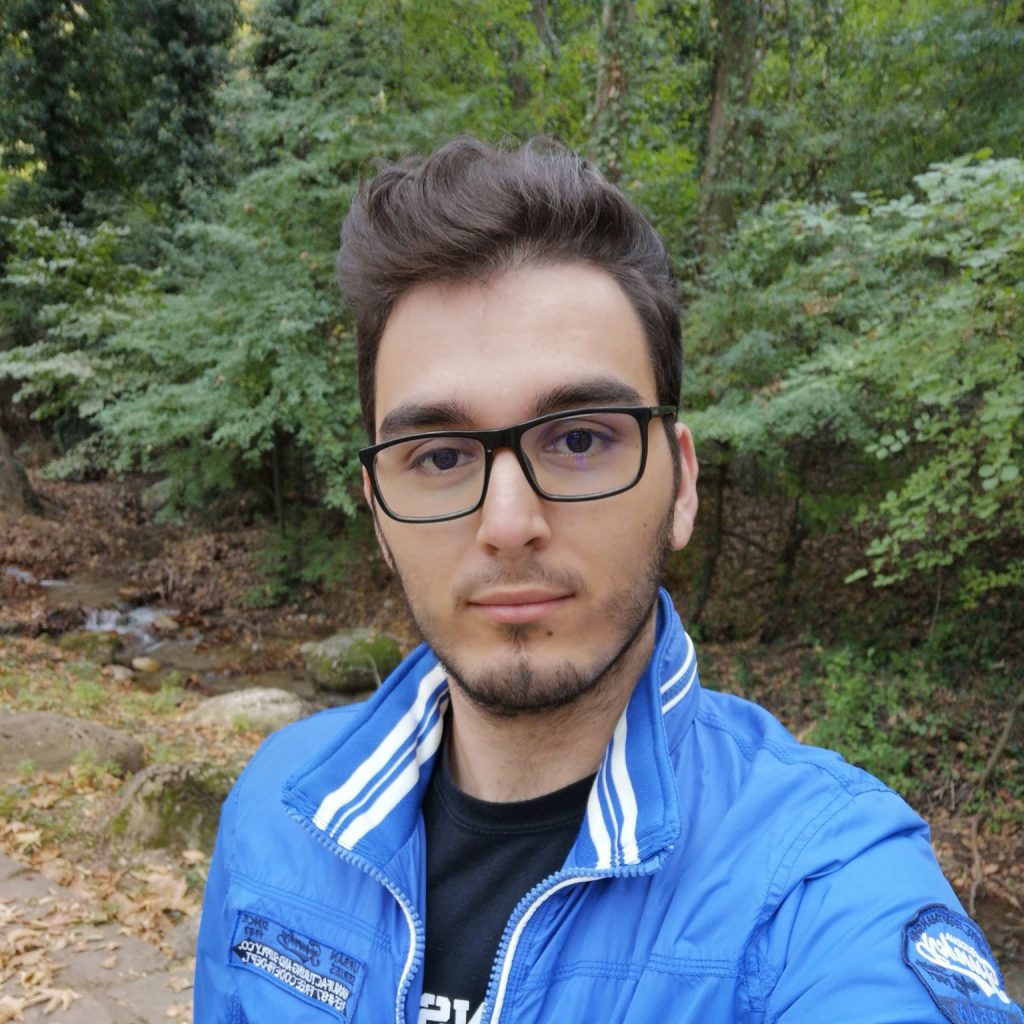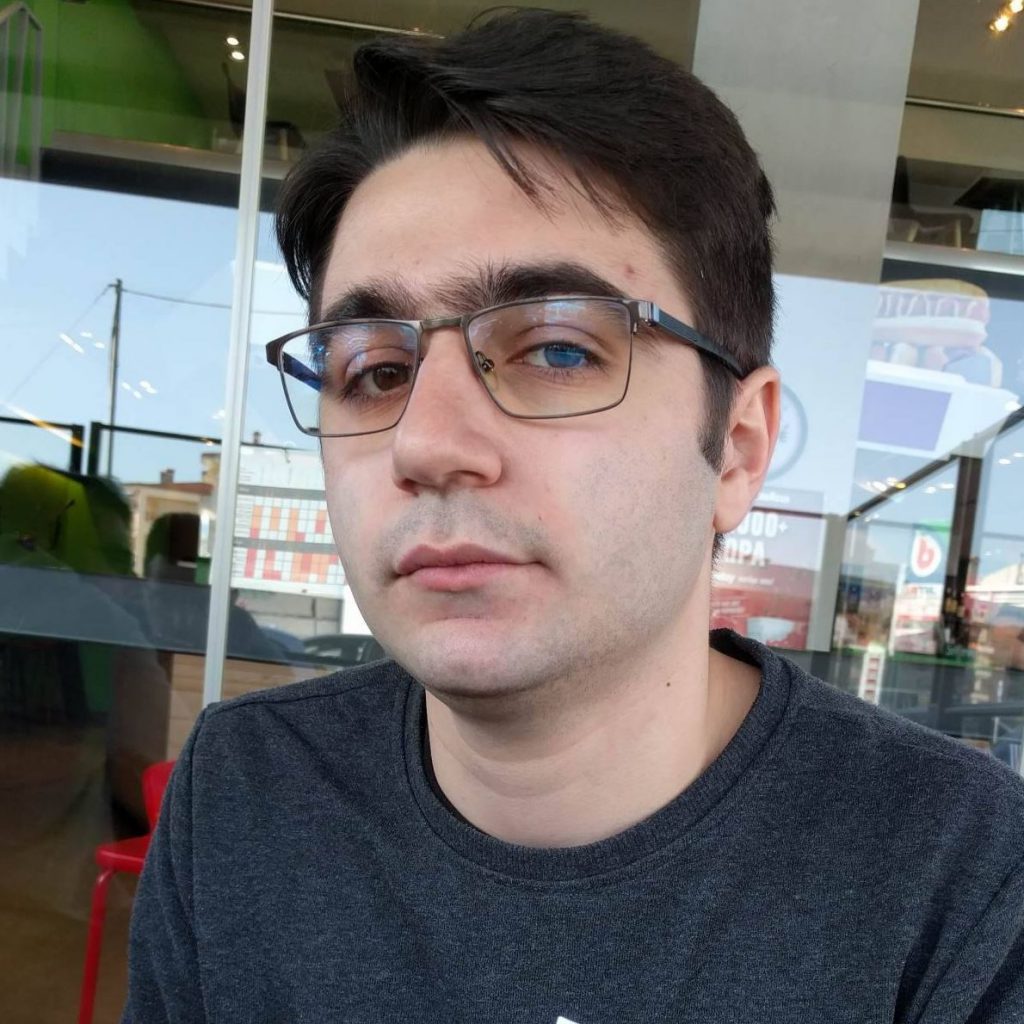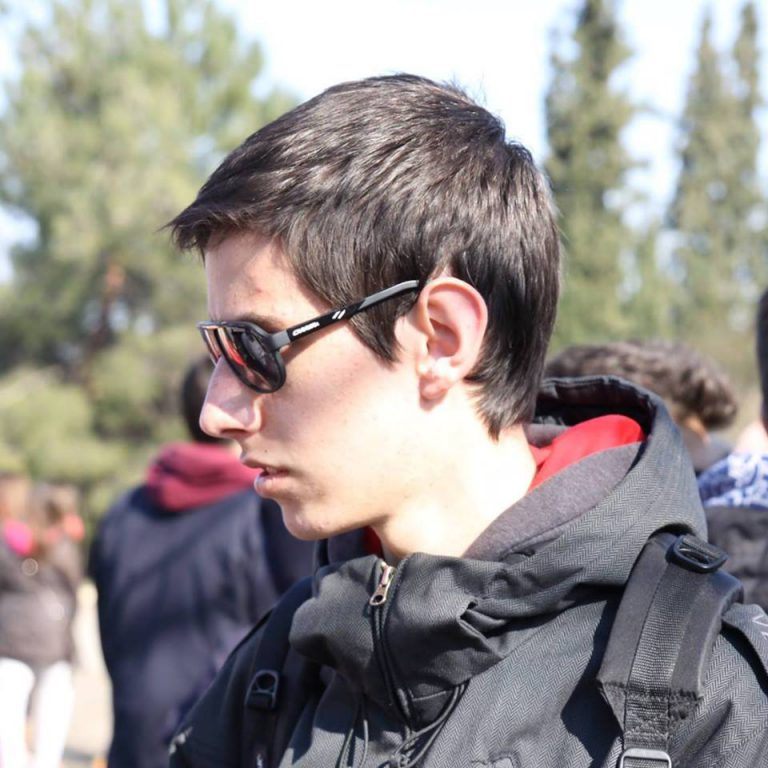 Pierros-Christos Skafidas
Member
---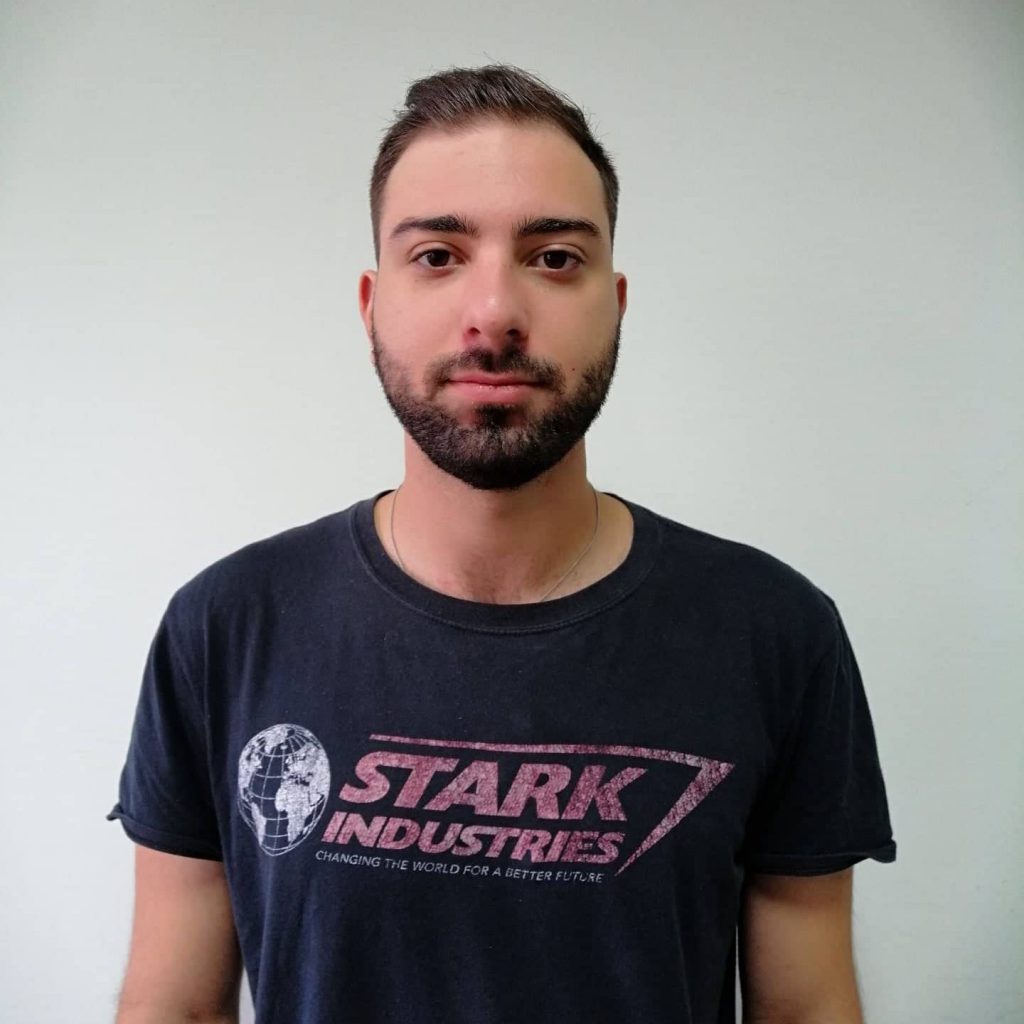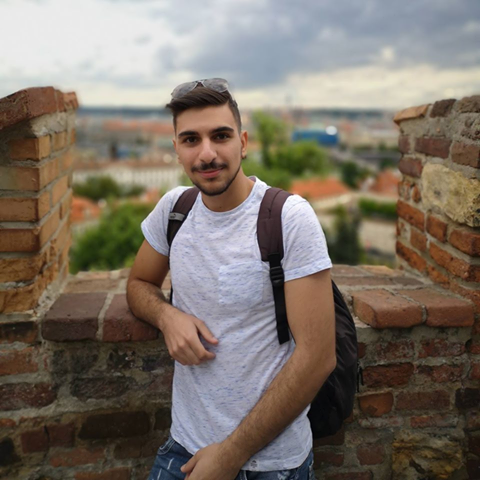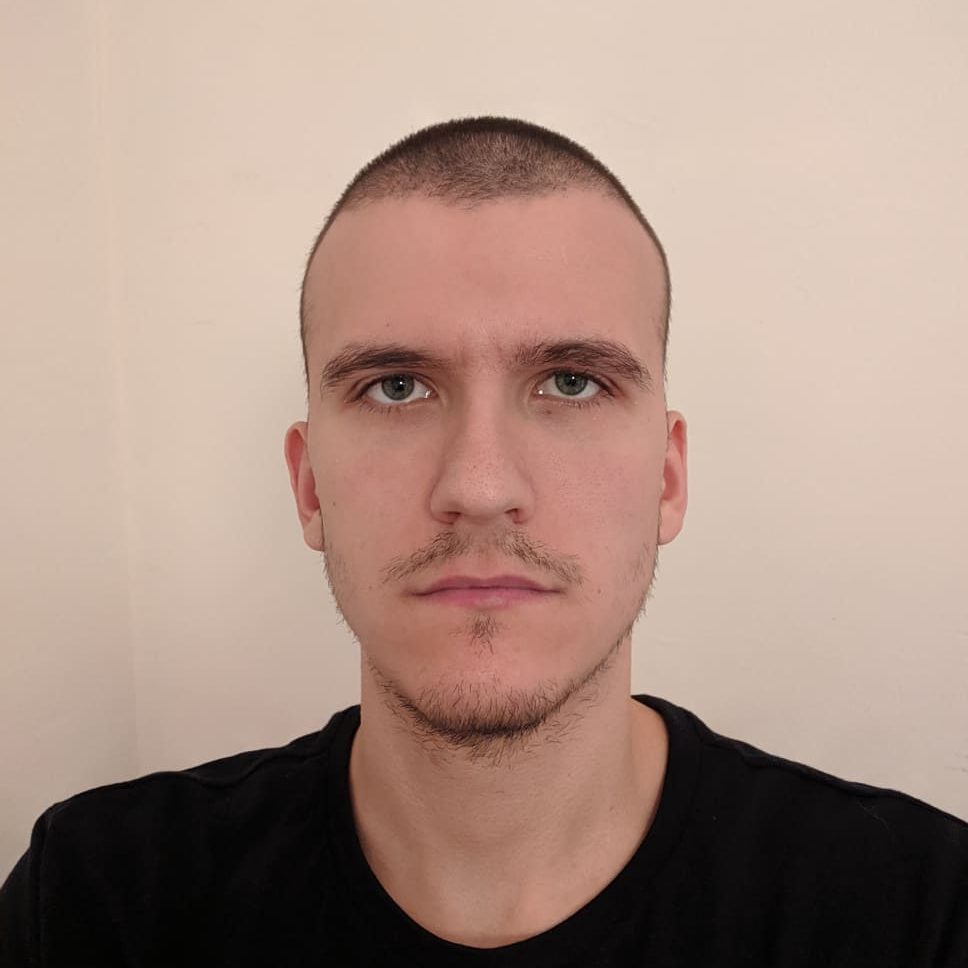 Tryfonas Apostolakos
Member
---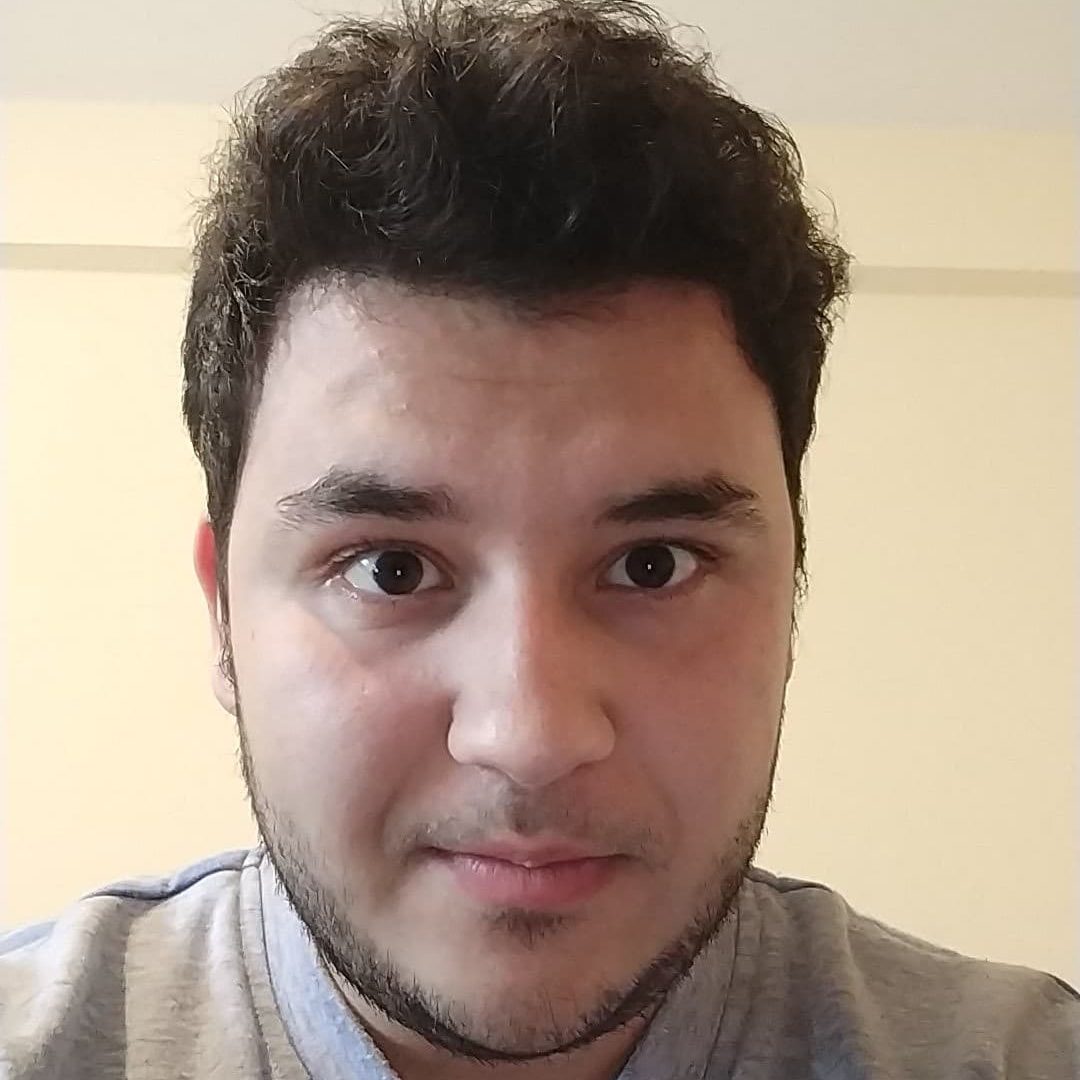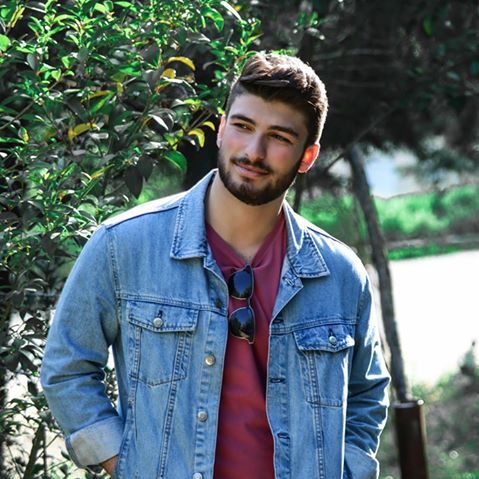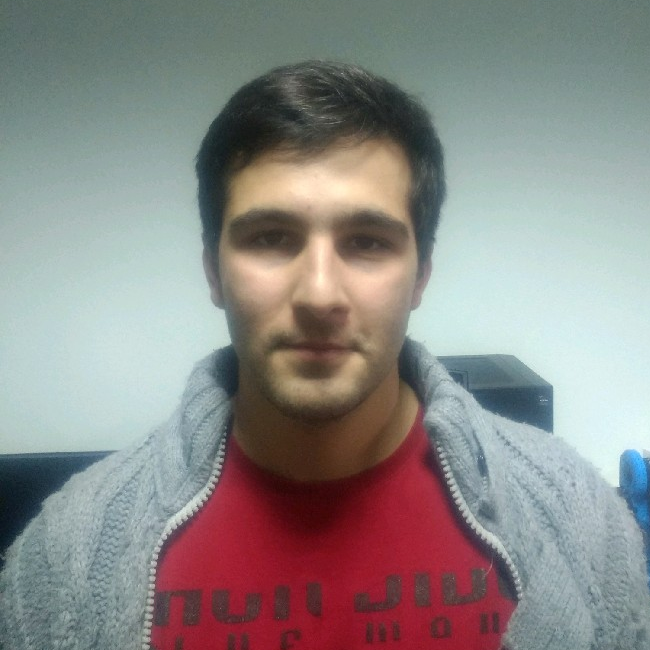 Ioannis Polymenidis
Member
---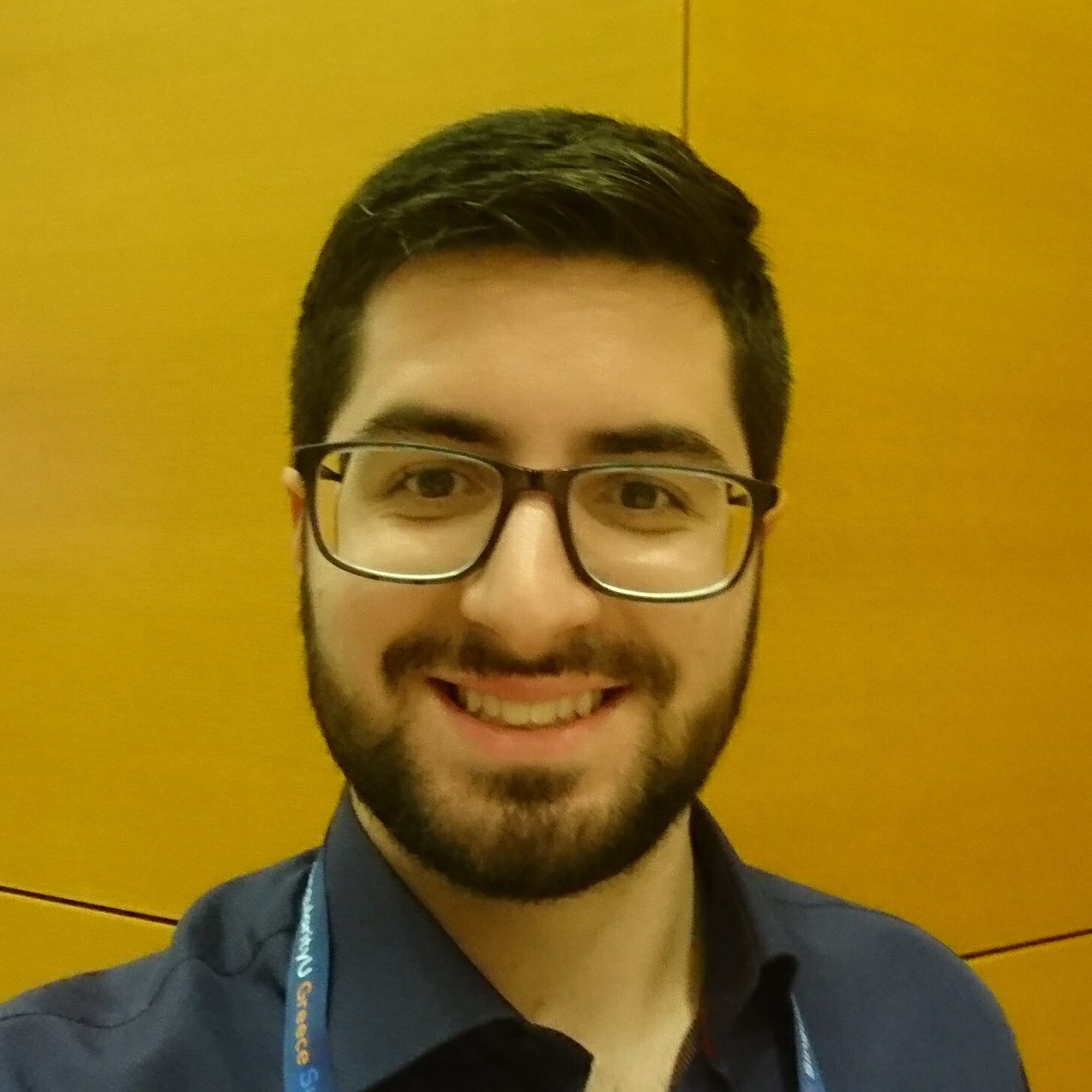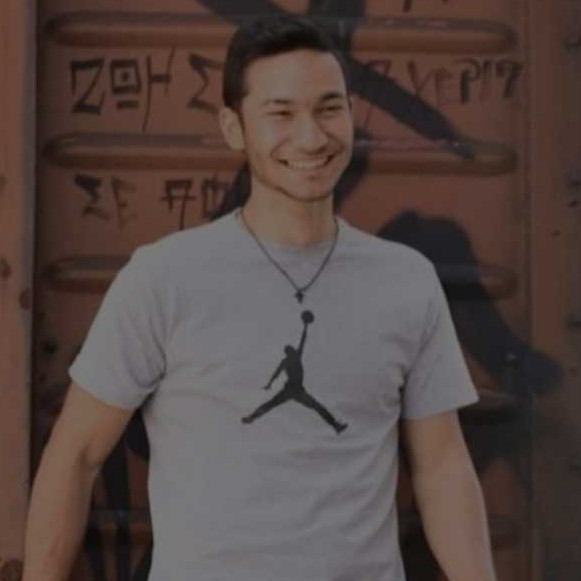 Christos Tsakmakoglou
Member
---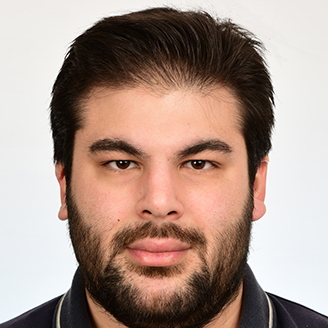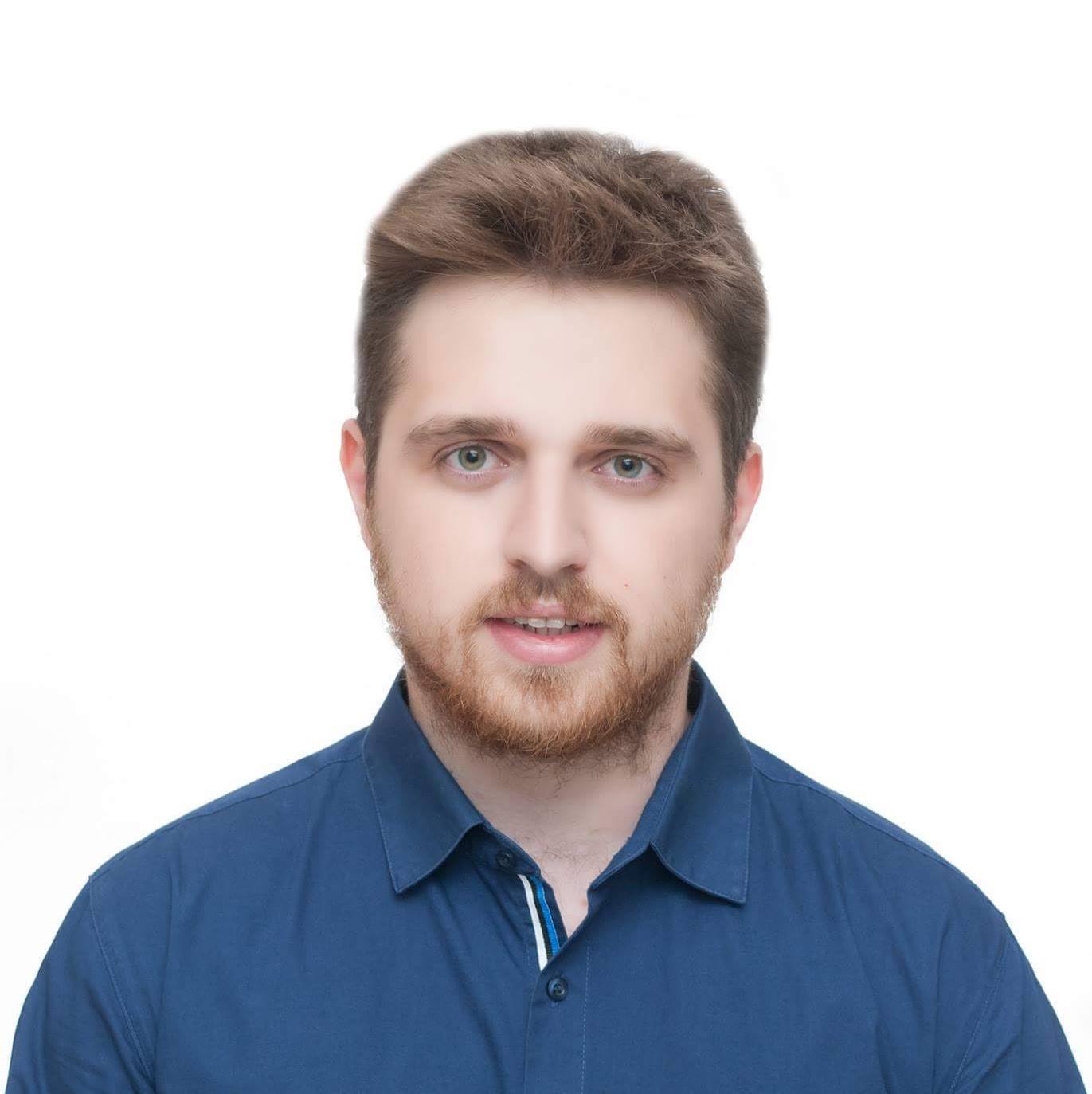 Panagiotis Radoglou-Grammatikis
Leader
---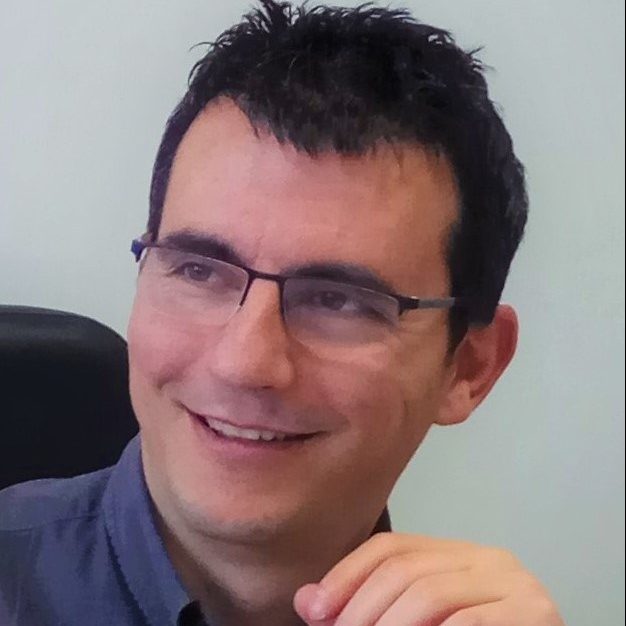 Dr Panagiotis Sarigiannidis
Supervisor
---